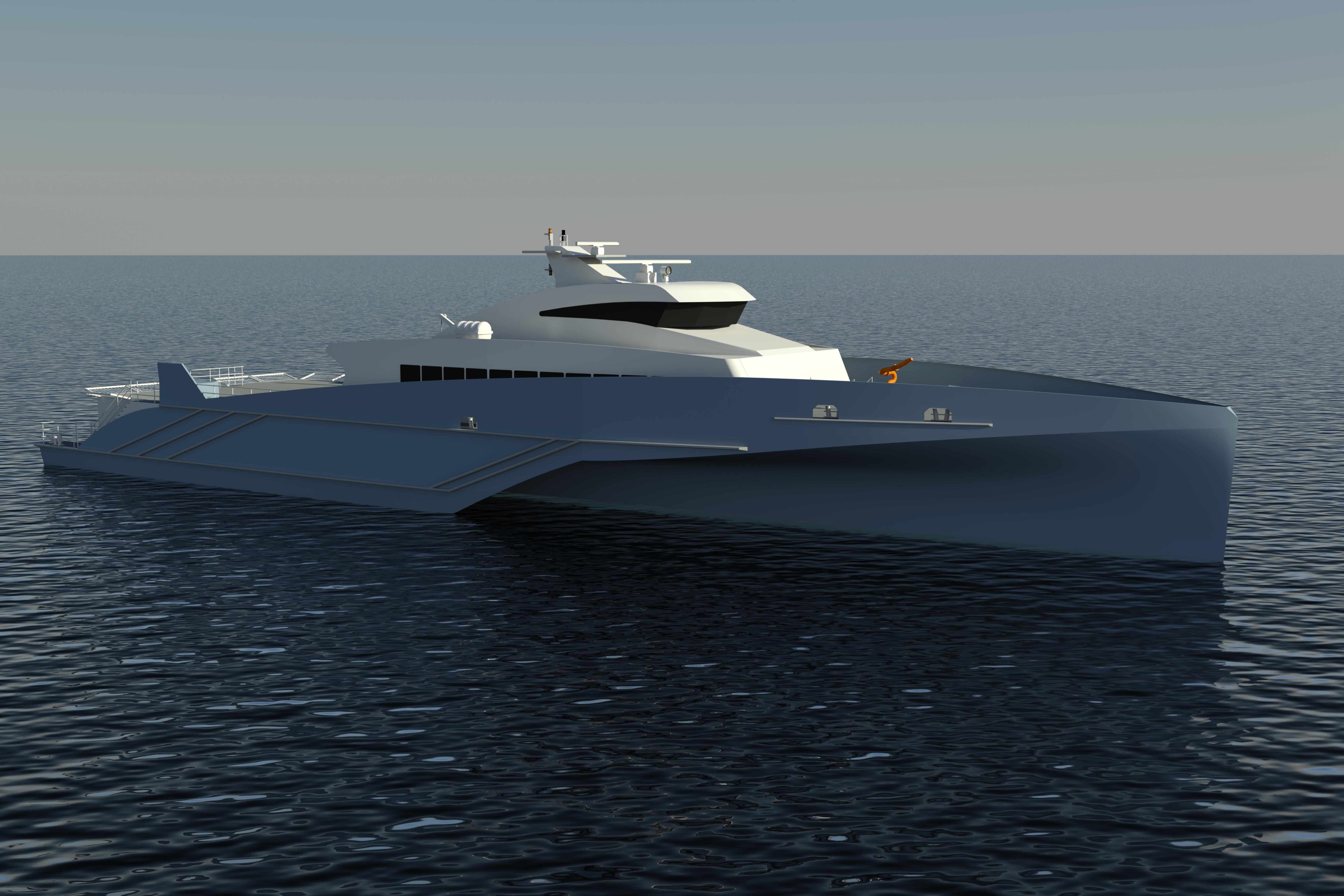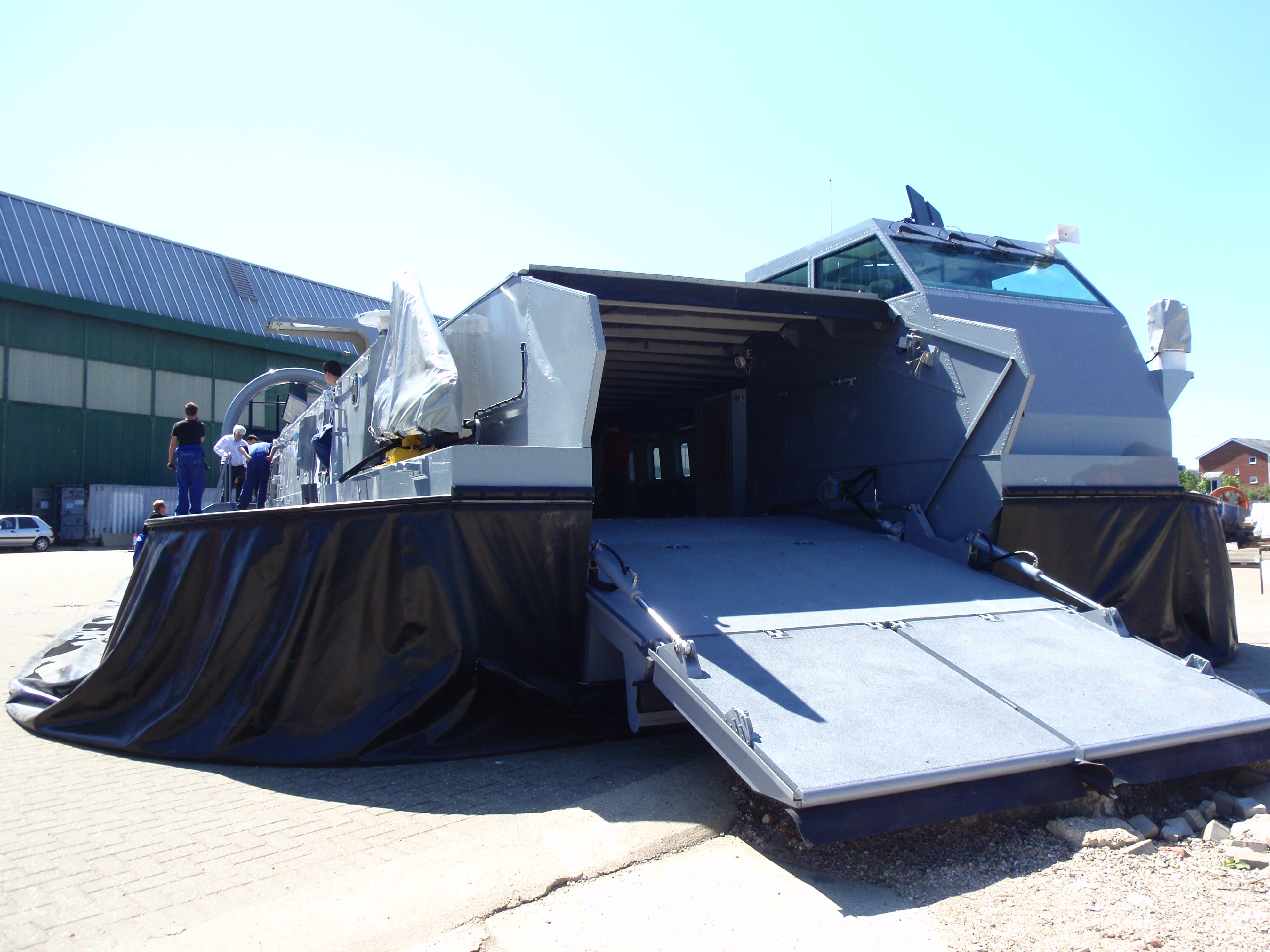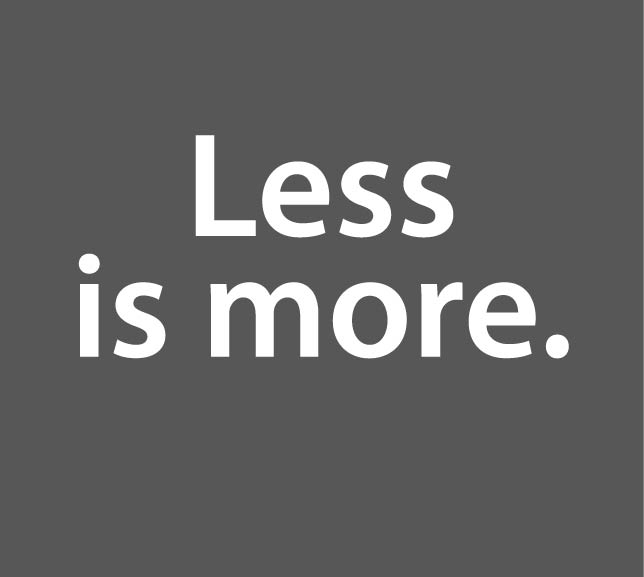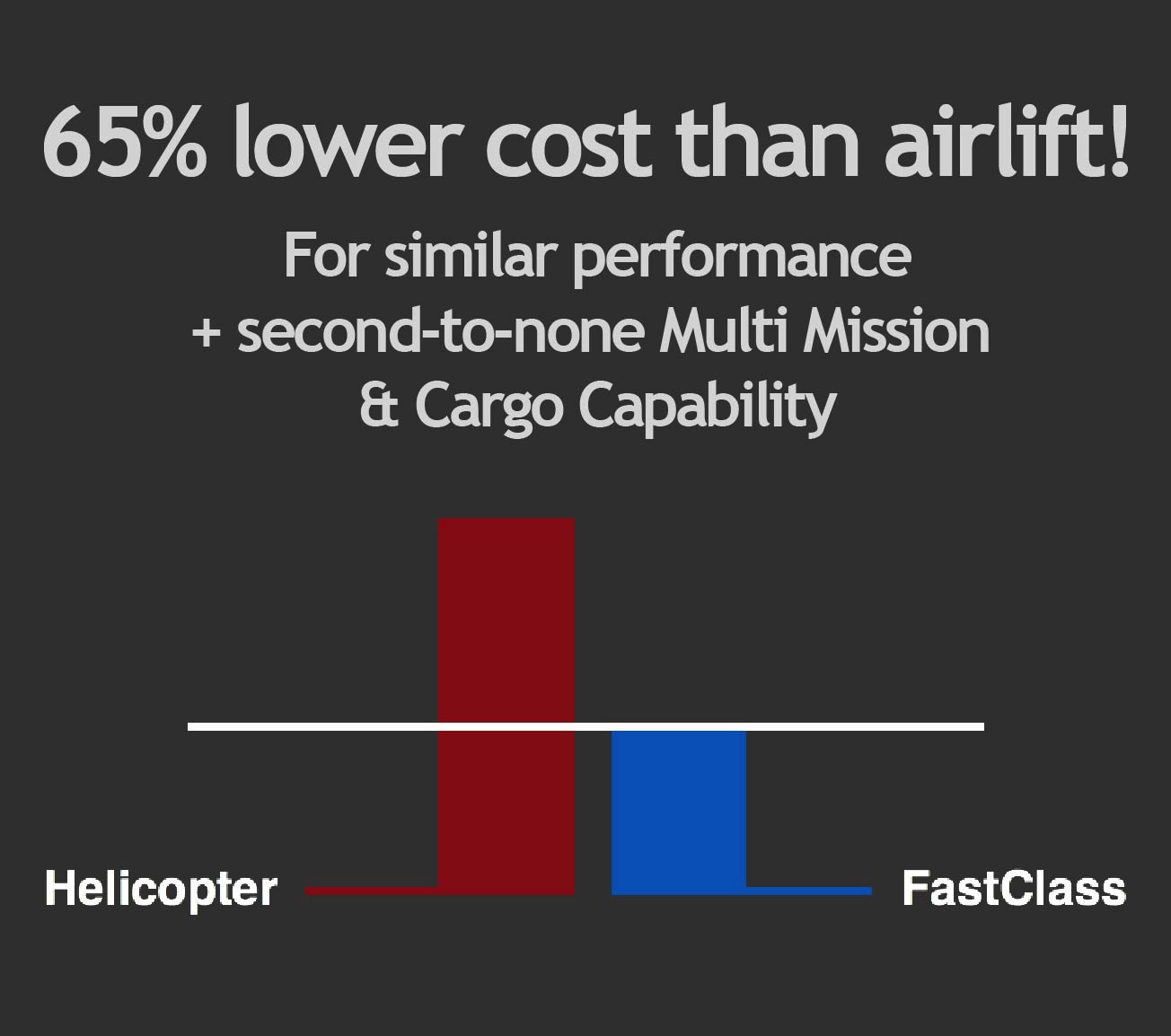 Welcome to the website of Navifast Offshore Operations.
The O&G Industry has evolved tremendously during the past decade, but the costs for the upstream E&P is increasing rapidly at the same time when the revenue per barrel is declining. Most of the O&G findings are further offshore, hence the logistic costs are arrising as well.
Time is one of the most crucial factors. Logistics are time consuming, costly and a delicate exercise to perform.
Navifast is probably the fastset and most cost effective logistic provider around.
Navifast is a One-Stop Shop for a completely holistic approach to Offshore Logistics, providing the World's modern and fastest Offshore Support Vessels offering Logistics and HSSE Response in one package.
The most Advanced, Modern, Fastest OSV & Response Fleet
Sitemap
HOME
ABOUT
- Management & Board
- Shareholders
- Environment
- Cost Comparision
OFFSHORE
FLEET
- Hsc Osv
- Hsc Acv
SOCIAL
- Social Commitments
- Qhse
CAREER
CONTACT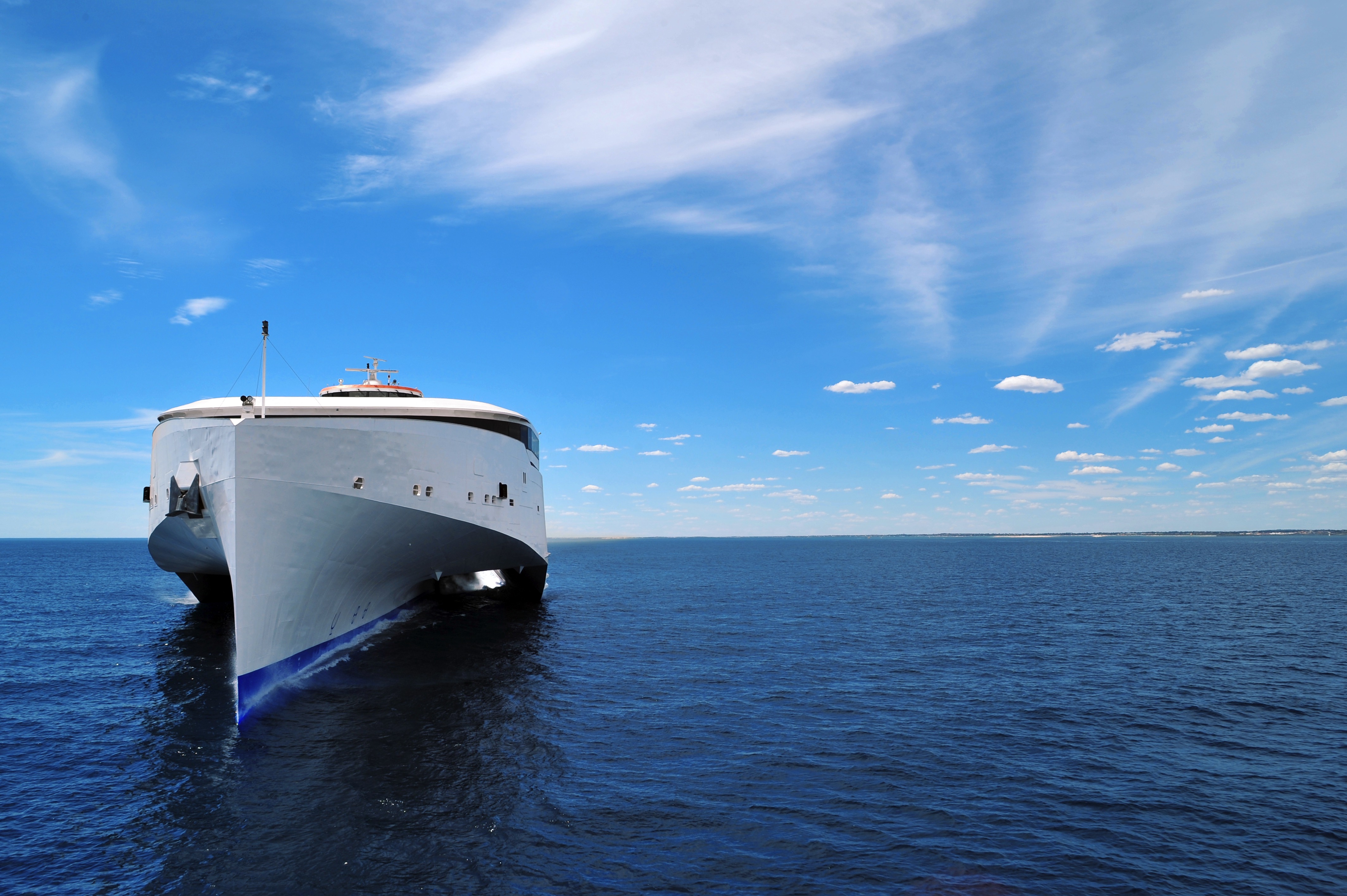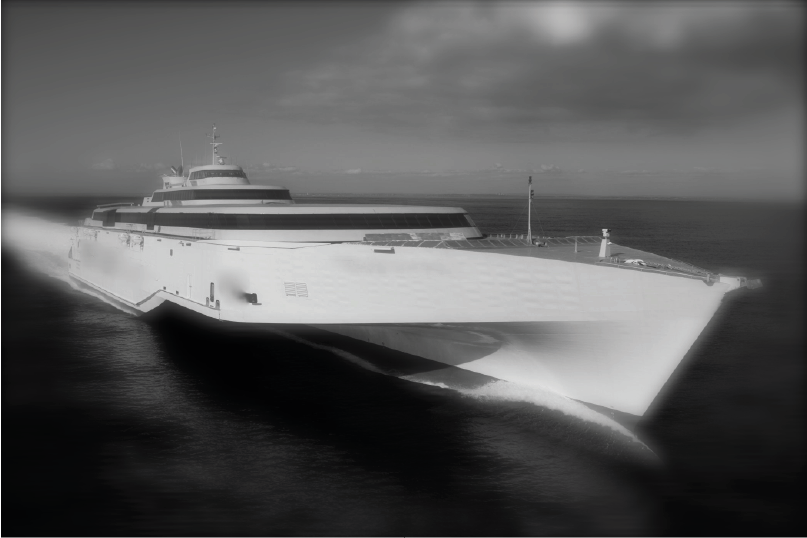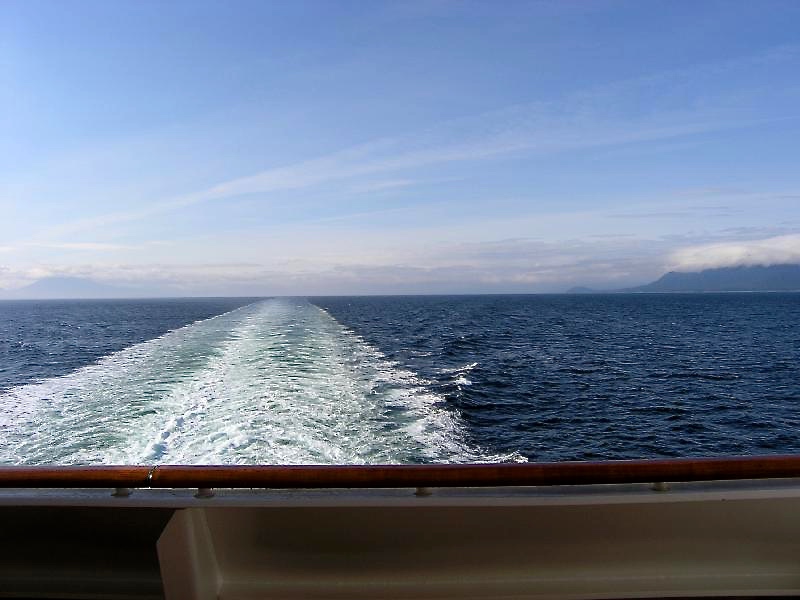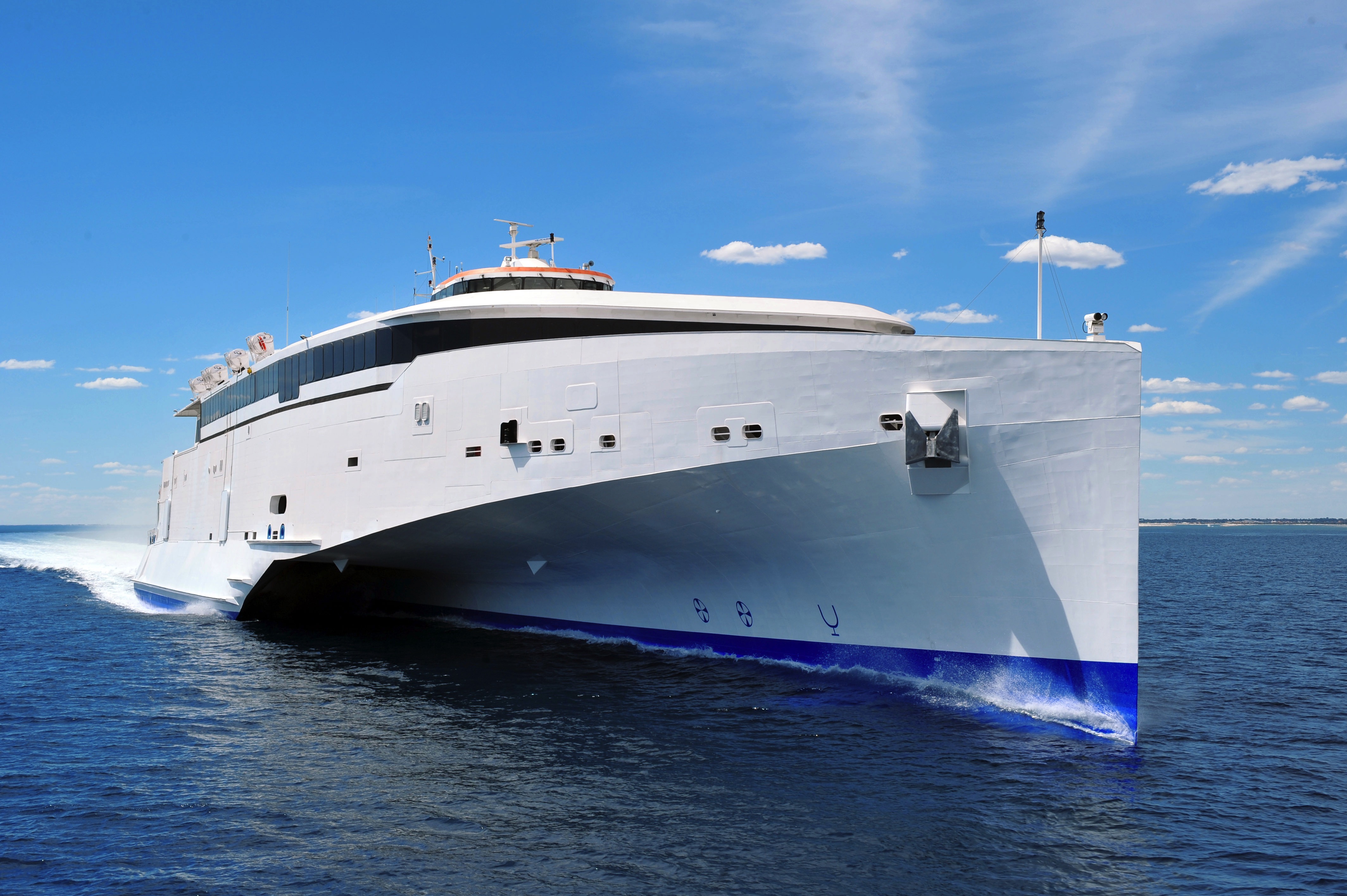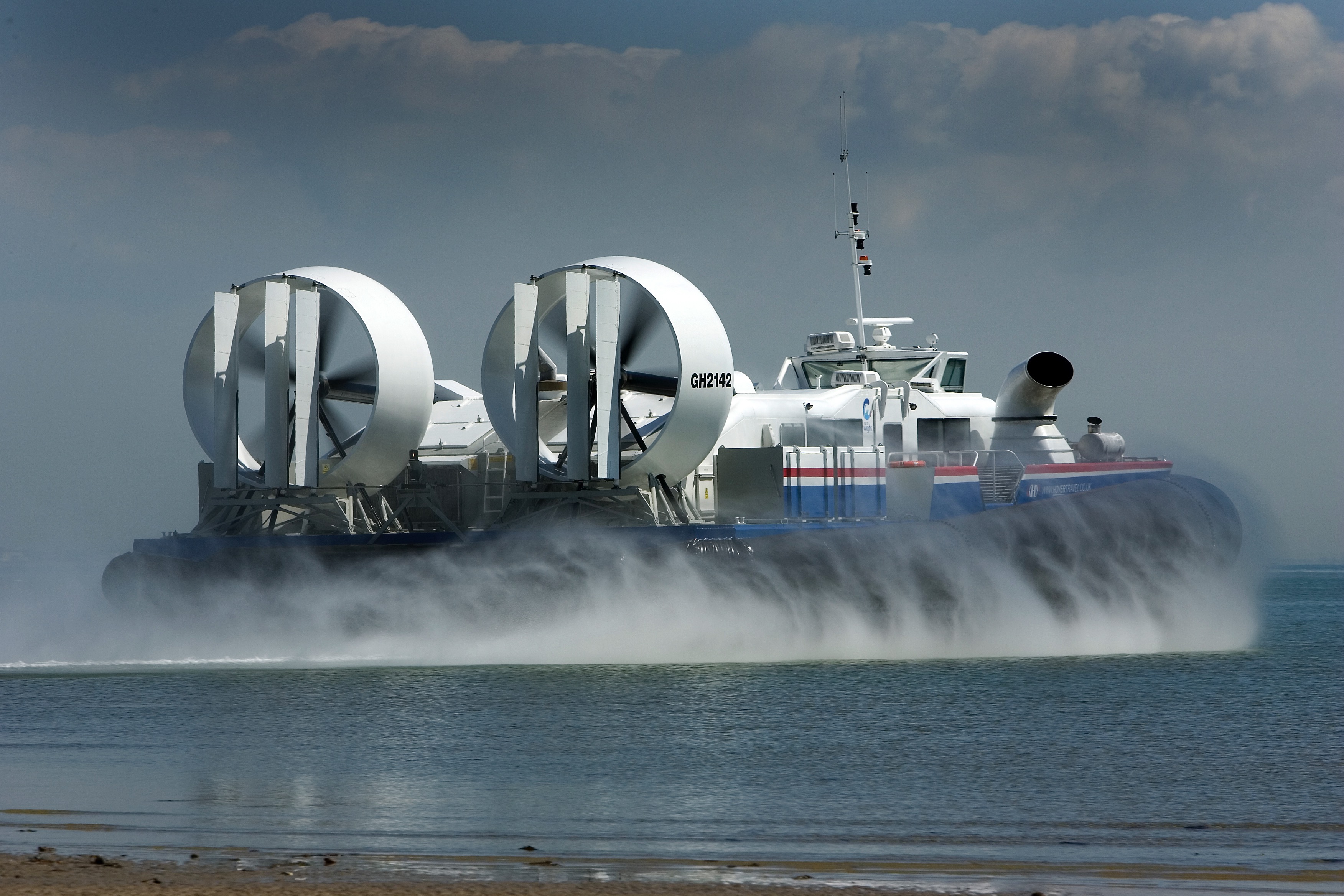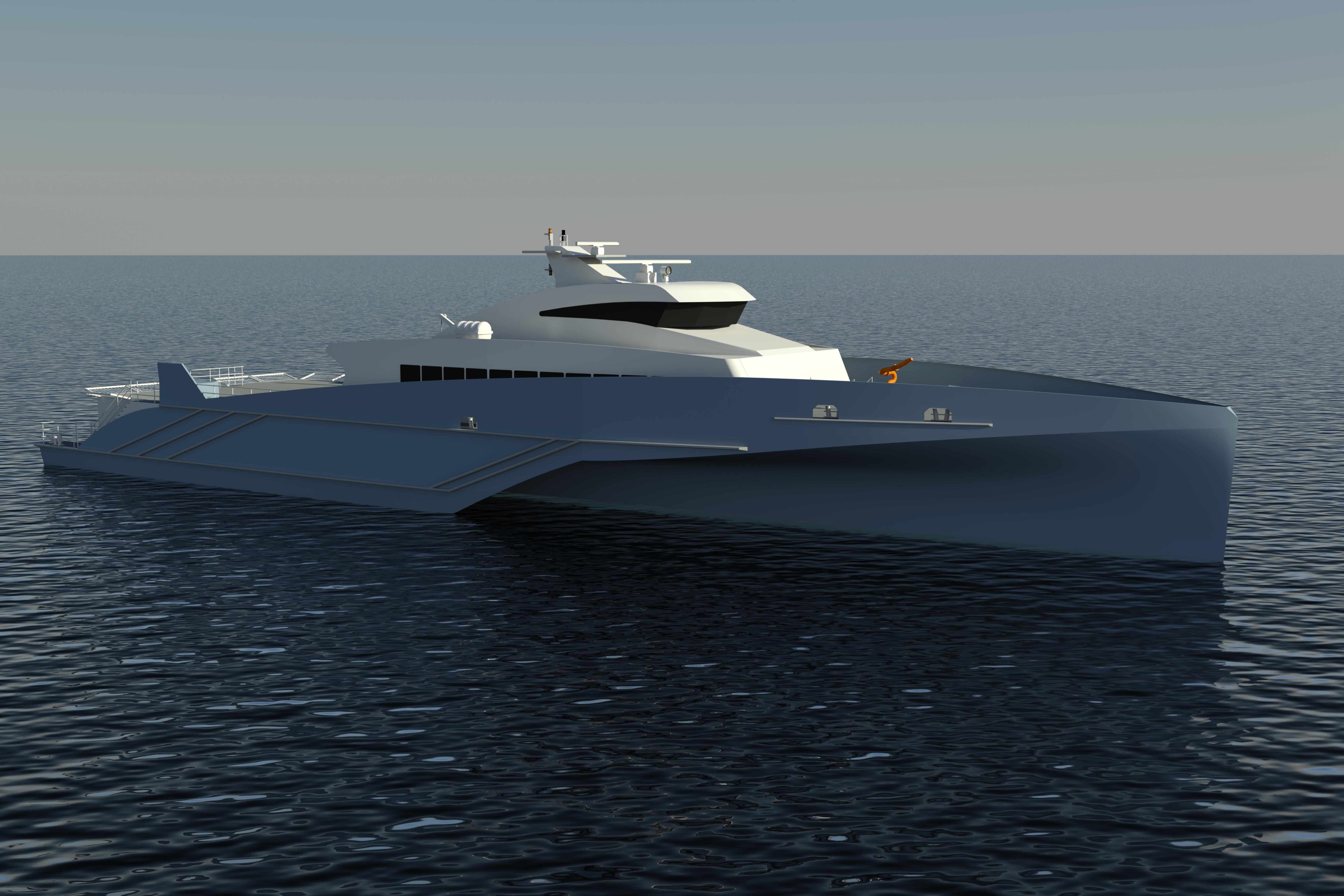 Extended Links
InfraNavi Holdings
Hoverfast
OILSA
Haweno
Olive Group
About this Site
This website is the homepage of Navifast LTD and its subsdiary companies, brands and trademarks.
Reactive design. This site can be be viewed on multiple browser platforms. It is NOT optimized for smartphones but can be viewed on iPads and equivalent devices.

Cookies
For your Privacy we DONT use cookies. We DONT trace your IP addresses or other digital data that can track your computer or other digital devices.

Admin Contacts
The Navifast website is administrated by Philae Communications LTD on the behalf of Navifast LTD and its subsidiary companies.
Any feedback on this website and its contents shall be directed to Philae Communications. Consult the Contact section to obtain appropriate contact details.

Disclaimer
The full Disclaimer Statement can be viewed in the "Legal" section on this website (will open in separate pop-up window).